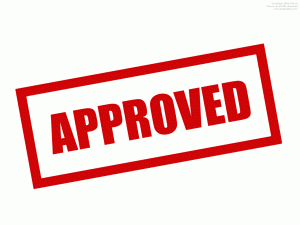 HSCT Approved! Whoa, had this email last night
"Dear Nick
Thank you for your reply. I think you would be a good candidate for a transplant, and as you have rightly pointed out, patients who have it done early are most likely to improve. Please work with Yati to arrange a suitable date. You may remain on Copaxone all the way to the admission for transplant.
Hope to see you in Singapore in the near future.
Yours sincerely
Dr Loh"
So scary and exciting! I can't believe it's actually all coming together. Danielle is being so incredibly supportive given the huge impact it is going to have on our loves and I can't thank her enough for that. Ultimately the chance that in time I might be back to my old pre-MS self is a huge bonus factor.
A lot to do now but the main thing is really to get fundraising. I will work on some channels for that over the next few days. I have had a huge amount of support from people wanting to do things to help out and for that I am truly appreciative, if anyone has any ideas for fundraising please let me know.
There is so much to do, and so many decisions to make its all a bit overwhelming but I am sure that will all come with time, once we have a few of the details thrashed out and things underway I am sure it will all start to make a lot more sense.
This is the place I would be going: https://www.rafflesmedicalgroup.com/specialist-centres/services-by-centre/cancer You will notice it is touted as a cancer center, that is because this HSCT treatement is primarily a cancer treatment, and in fact is offered in NZ to cancer patients, unfortunately we have to travel to get it for MS
I am trying to work out how to allow comments etc on thi web page, but in the mean time any comments will reach me via facebook. Also if you want to get an email when I post updates please subscribe below.
Thanks everyone for your continuing support and generosity!